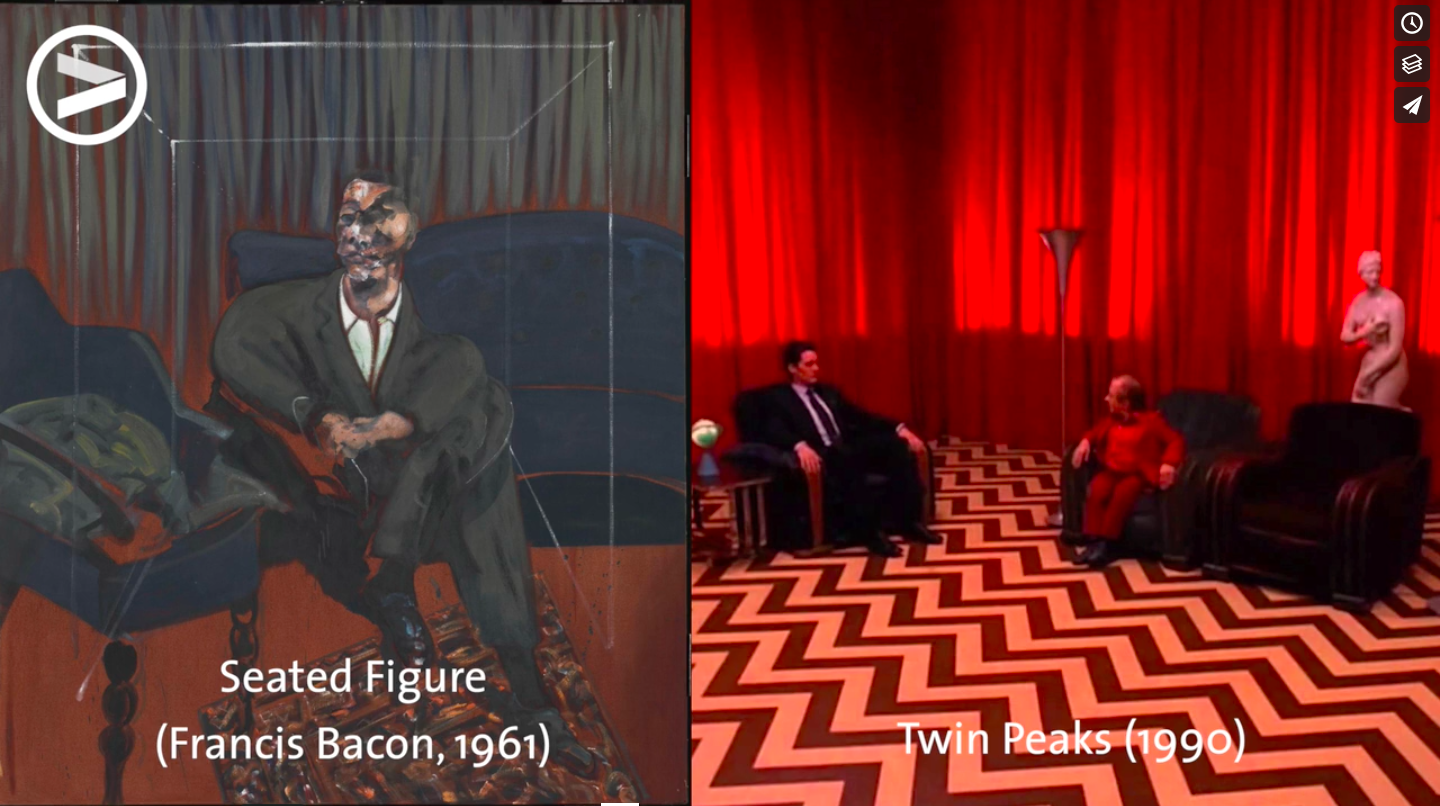 VoorDeFilm
Enric Folch attained a Degree in Journalism at The Universitat Autònoma in Barcelona, Spain. Achieved Overall Distinction in "Art and Technique of Filmmaking" at The London International Film School.
Enric has been a director of TV series and a writer and director of five fiction feature films made for television, like "El Mètode Grönholm" ("The Grönholm Method", Director), based on the internationally acclaimed play; and the multi-awarded "Tempus Fugit" (Story, Co-Writer and Director), winner of a dozen prizes in international film and TV festivals. A remake of "Tempus Fugit" for theatrical release is being prepared in the UK.
Enric's been a teacher at ESCAC, the renowned Barcelona's film school, for many years. Now he works as an actor's teacher and scriptwriting teacher in different acting and film schools.
In 2018, he was the Director-On-Set of the very successful Amazon documentary Series "All or Nothing: Manchester City".
You might also like